with a group of wonderful photographers. We meet every other month or so at various locations. This time Jalysa was one of our main models. A few of my favorite shots.

Yep, shooting in full sun!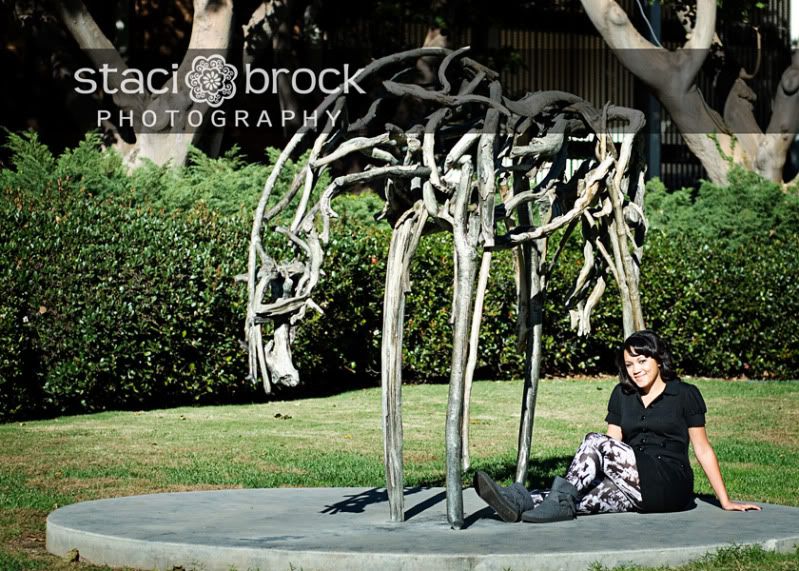 Added textures to this from Skeletal Mess...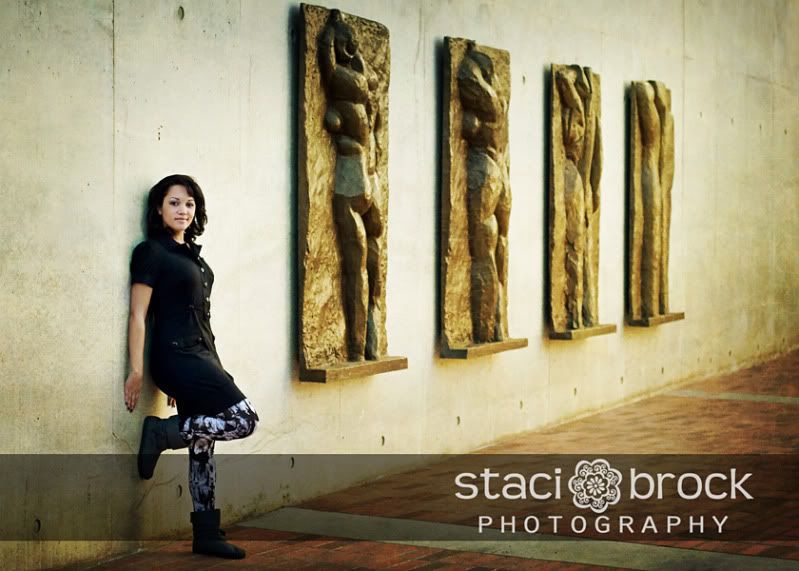 Textures from Patti's Dream Collection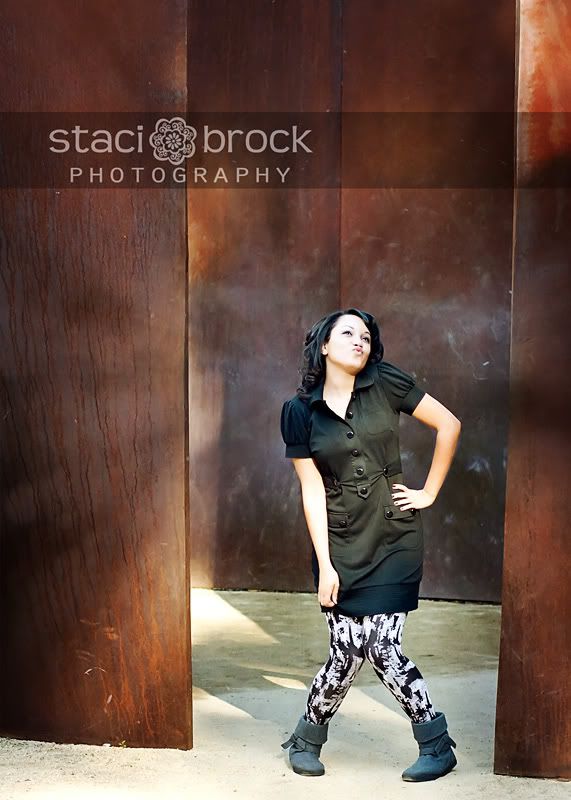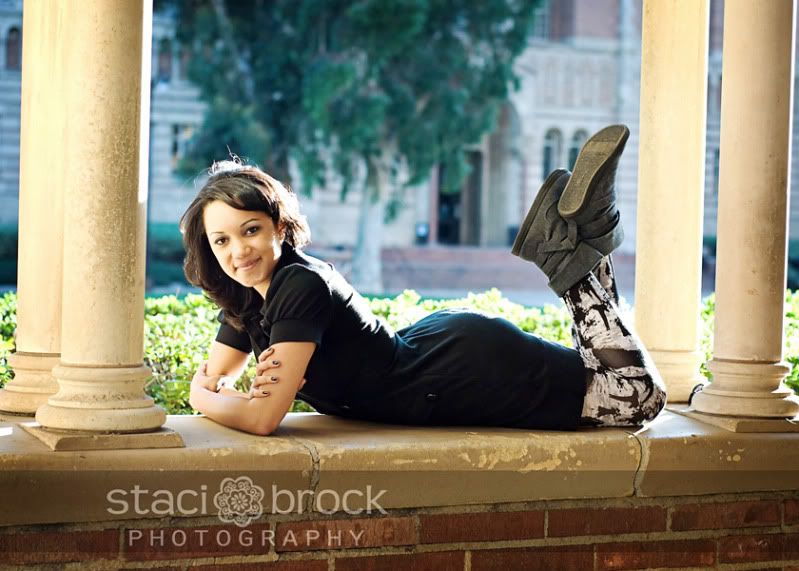 My personal favorite of my beautiful daughter!